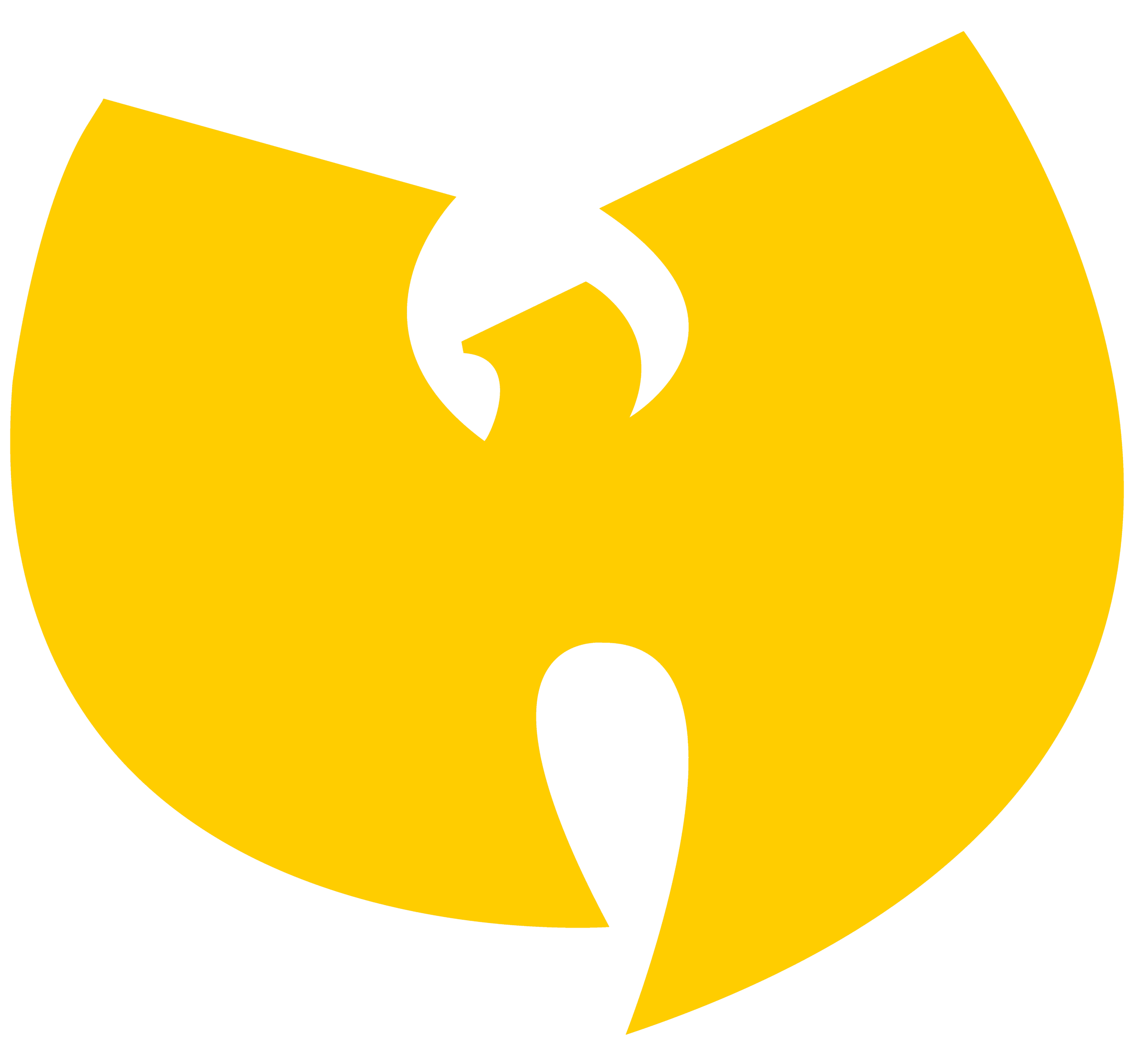 Jump on The Email List and Get Exclusive New Music, Videos & Behind the Scene Looks of Your Boy Tony And Other Dope Free Shit.
Where should we send you updates?
Free Giveaways - T shirts, stickers and posters will be given away to randomly selected email winners weekly.
New Music - Unreleased NEW GHOSTFACE music sent to everyone on the list.
Behind The Scenes Videos - Go behind the scenes to take a look at me recording new joints, lamping in the studio, writing, spittin, and building with the Wu and others.
Exclusive Bundles - I am releasing a NEW EP soon and the EP will have incredible Merch and marvelous music.
...And Much More! Stay tuned!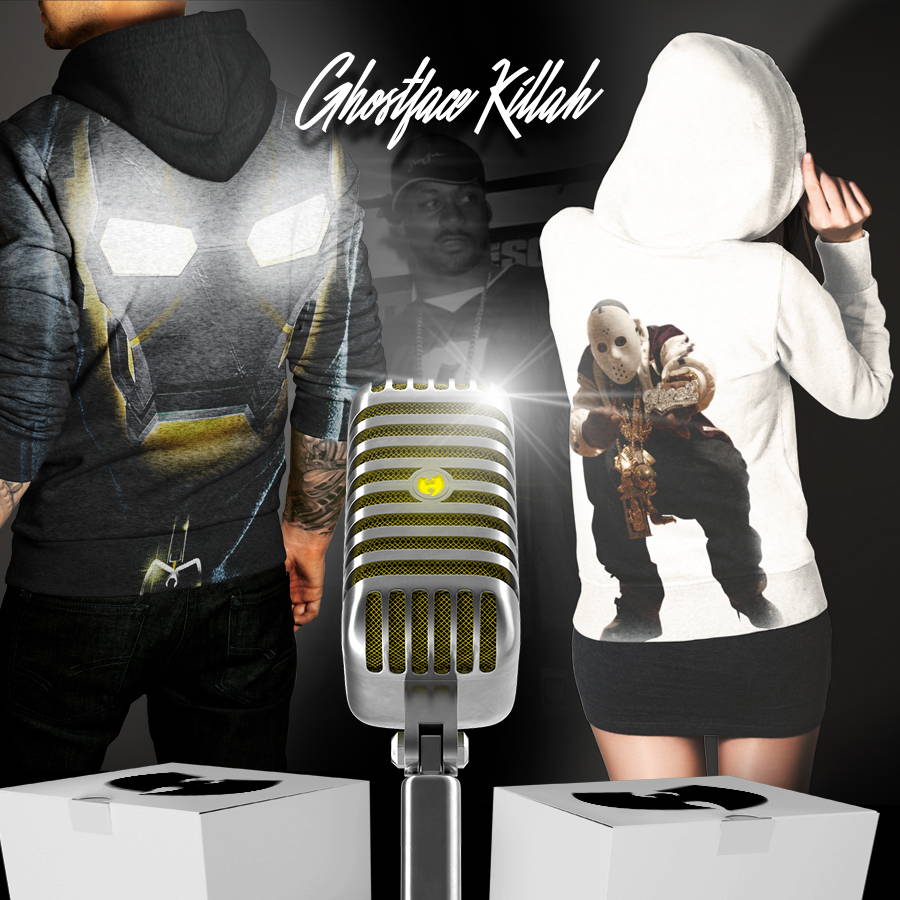 PEACE ITS TONY STARKS.
Im putting out a whole bunch of new FIRE in the next few months.
Every month we will send you new videos, music, behind the scene looks and free shitto randomly selected email winners.
Shoot me your email and I'll send you all the goodies.
Keep on the lookout for this new EP I'm putting out.
Its gonna have all exclusive new GFK merchandise bundle options for my Supreme Clientele.
JUST PUT YOUR EMAIL IN THE BOX ABOVE.
I'll hit you back with updates ASAP.
Peace
Ghostface Killah AKA Tony Starks